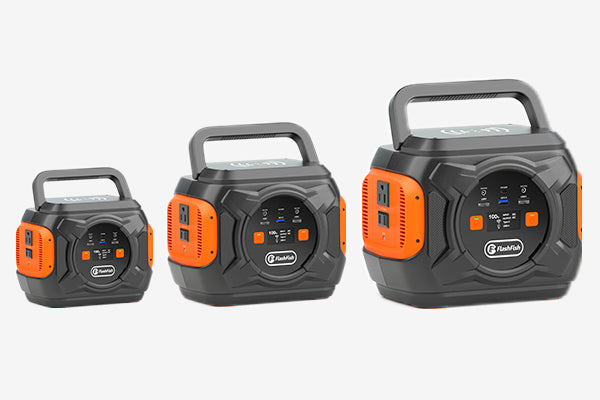 Flashfish Portable Power Stations
Flashfish Portable Power Station is a reliable battery-powered storage system with different sizes and power capacities to meet your needs. With multiple outlets like AC, DC and USB, you can charge all your devices like smartphone, tablet, laptop, cpap, camera, light, drones and more.
Featured with 100W USB-C ports, 10W wireless charging pad, built-in LED light, battery management system (BMS), it's Perfect Compact Charging Station for home backup and outdoors camping, travel, road trips, etc.
With over 10-year solar experience, Flashfish focus on portable, small-size and light-weight power station, making it easy to carry, operate and power wherever you go.
Explore more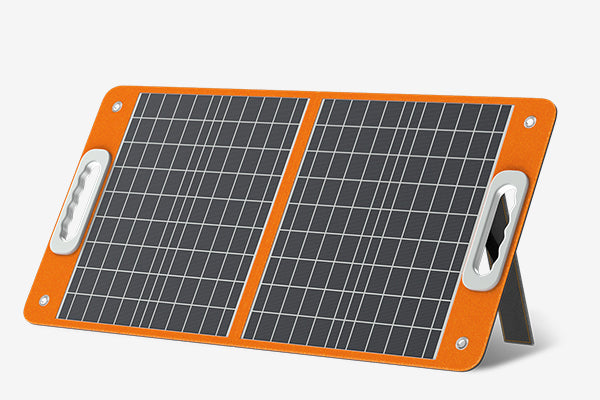 Flashfish Portable Solar Panels
Flashfish portable solar panel is light-weight, foldable and easy to set up, making it ultra-compact and space-saving for transportation and storage.
Made of long-lasting ETFE material, high-efficiency solar arrays, Flashfish solar panels convert up to 23.5% of solar power into free energy.
Featured with 1* USB-C(65W) and 1* USB-A(18W) output port, You can charge multiple small devices at the same time like smartphones, tablets, GPS, digital cameras, etc.
IP65 waterproof design, now you can easily clean it with a wet cloth.
Explore More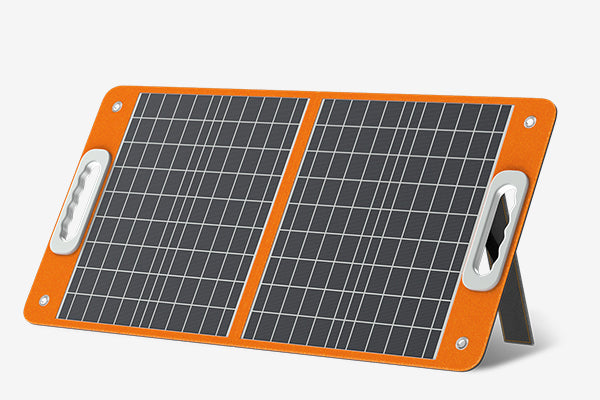 Our Story
Flashfish was founded in 2010 by a group of adventurous engineers who believe in making power portable, clean, outdoorsy and accessible.

The future of solar and portable energy.
With over 10 years of experience in this field, Flashfish is now a leading global energy company, the leading manufacturer of portable power supplies and one of the largest manufacturers of outdoor solar systems in the world.

Flashfish
Flashfish innovation and enhanced technology give you the performance you need, wherever you need it. By redefining the use of clean energy for outdoor living, we are a vital front in the fight against climate change.

Flashfish
Contact us

Customer Service

7*24 live support

Fast Delivery

Ship from local warehouse

Free Returns

30-day money back